I read the most books I've EVER read in one calendar year in 2015 (133 books!). Although I read a lot of older books, I did manage to catch some that were fresh off the press.
These were my top three favorite books published in 2015.
---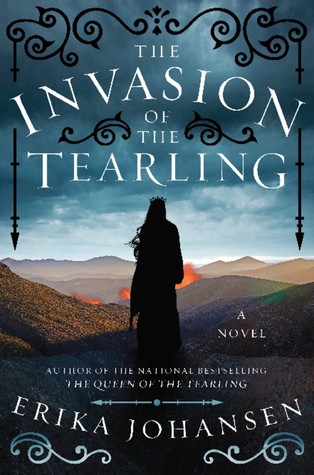 The Invasion of the Tearling by Erika Johansen is the sequel to The Queen of the Tearling–a post-apocalyptic fantasy about the descendants of a group of people that travelled from American to England.
Queen Kelsea is now dealing with the effects of breaking the treaty with Tear's neighbor, Mortmesne. Johansen steps up her game in the sequel by adding a second point of view, told through Kelsea's visions of a woman (Lily Mayhew) dealing with pre-Crossing troubles in America. She also excels at conveying a wealth of truth in how young women actually think. Kelsea becomes such a beautifully, refreshingly real woman. I highly recommend this series. More